Gain university real estate knowledge online at your own pace.
Independent study online short courses delivered directly by
award-winning university academics at affordable course fees.
"Think Sharp is an excellent option for those not seeking a full qualification but desire practical property knowledge."

Simon Cook


National Leasing & Finance Manager




Australian HEARING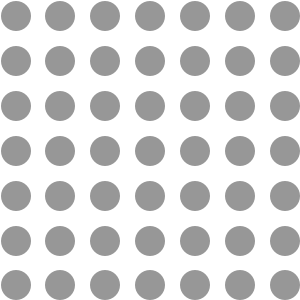 Acquire an overview of the property industry including what makes property unique as a discipline. Plus appreciate that properties are both physical and financial assets.
Learn about residential and commercial (high-rise) construction materials and methods plus construction project management and key building services.
Real Estate Finance and Investment
Obtain core knowledge on property investment from foundational concepts like time value of money through to financing income-producing commercial developments.
Learn fundamentals of professional property management and then apply this knowledge to managing residential investment property and income-producing property such as retail and office.
Learn basic property analytics including residential analysis involving census data plus spatial (GIS) techniques using QGIS a popular, open-source application.
Understand what determines property value and how valuers determine market value and other estimates of value (use, investment, insurance, etc). Extend this knowledge to mass valuation modelling and other valuation special topics.
High-quality, university-level real estate knowledge

Delivered by university academics
Dr Michael Rehm

Director and Instructor, Think Sharp
Senior Lecturer, University of Auckland
Dr Olga Filippova

Instructor, Think Sharp
Senior Lecturer, University of Auckland
Chris Farhi, MRICS

Instructor, Think Sharp
Head of Insights, Data & Consulting, Bayleys
Enrol and start immediately
High-quality, engaging learning content developed and delivered by experienced real estate academics.